This wiki is dedicated to providing information about KONAMI's rhythm game MUSECA. Song and grafica information is welcomed here!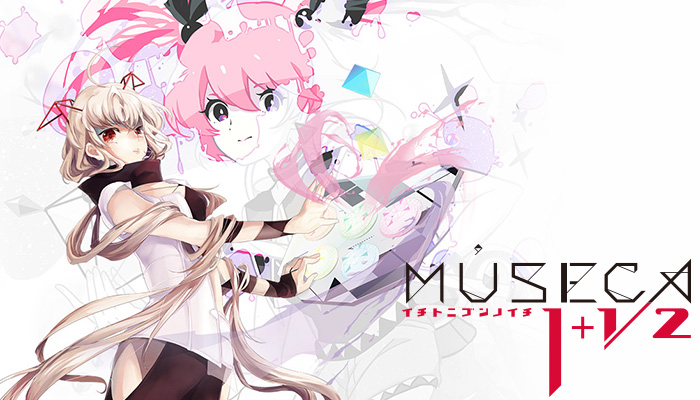 Welcome to the MUSECA Wiki!
A wiki dedicated to the MUSECA series that anyone can edit! We have 122 articles and 364 files since August 1st, 2016 including 107 graficas!
Music game footer!